Main content starts here, tab to start navigating
Menus
Lunch menu is available Wednesday - Saturday 11am to 3pm for takeout and delivery.
Bocadillos
GUACAMOLE & CHIPS

macha and quemada salsas 12.50

half order $8.50

CHIPS & SALSAS

macha and quemada salsas 5

SMOKY ROASTED CAULIFLOWER

chipotle garlic mojo, cotija cheese 8

CORN ESQUITE

chipotle aioli, socalo spice mix, lime, cotija cheese 7

FARRO SALAD

cherry tomatoes, cucumbers, roasted corn, lime 7

JACKFRUIT TINGA

roasted peppers, caramelized onions, chipotle 6.50

ORGANIC RED RICE & RED BEANS

6
Tacos
two tacos served with organic corn tortillas (flour tortillas or lettuce cups on request), organic red rice and beans, and farmers market vegetables.
Vampiro Steak And Shrimp

griddled cheese, blue corn tortilla, salsa macha 14

JACKFRUIT TINGA

guacamole, fresca and quemada salsas 12

Pescado A La Plancha

seared sustainable fish, jalapeño mint aioli, cucumber mango slaw, avocado 13.50

Citrus Chicken

guacamole, fresca & quemada salsas 12.50

Carne Asada

grilled hanger steak, guacamole, fresca and quemada salsas 13.75
Salad & Ceviche
BABY GEM TJ CAESAR

roasted tomato, creamy garlic dressing, queso enchilado, pickled chile, croutons 13.50

add chicken $4

add steak $5

add salmon $6

MEXICALI CEVICHE

sustainable fish, avocado, jalapeño, ginger, lime 13.50
Bowls, Burritos & Plates
Santa Monica Street Bowl

farmers market vegetables, crunchy quinoa, roasted corn, farro salad, cherry tomato, salsa verde 14.50

add chicken $4

add steak $5

add salmon $6

add jackfruit tinga $2

Socalo Burrito

refried beans, griddled cheese, mexican coleslaw, avocado salsa, crispy potatoes, served with green salad, choice of:

jackfruit tinga $11

chicken $11.50

grilled steak $12.50

Grilled Skirt Steak

8 oz garlicky citrus skirt steak 17.95
Desserts
Brownies

mexican chocolate sauce, nuts 9

Strawberry Tres Leches

whipped cream, passion fruit and prickly pear sauces 8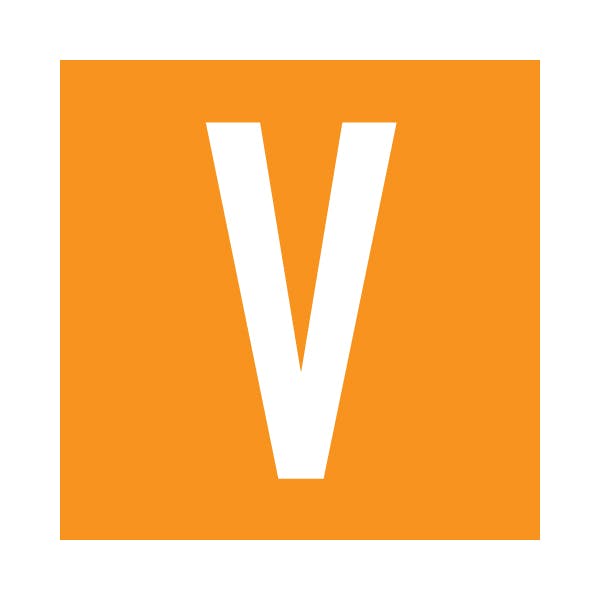 Vegetarian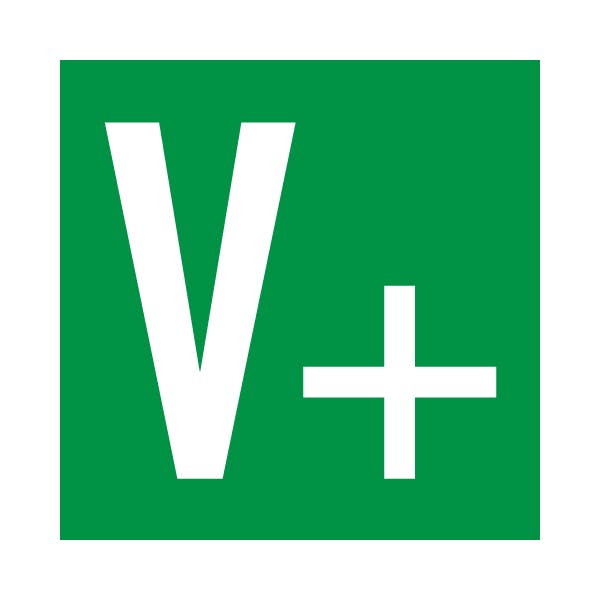 Vegan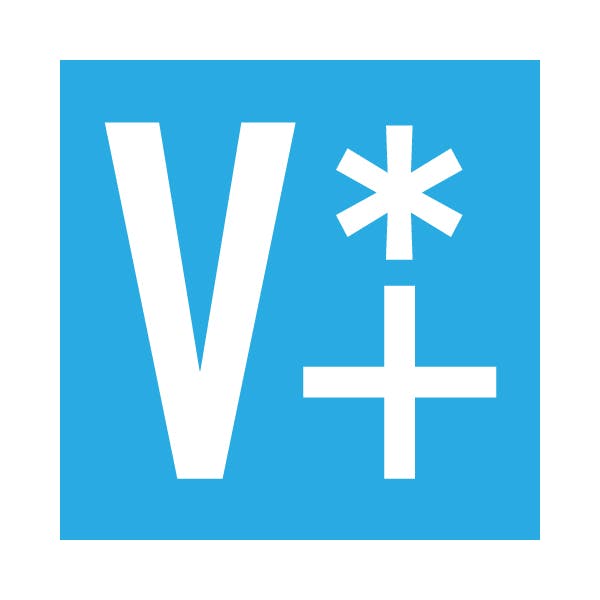 Can be made vegan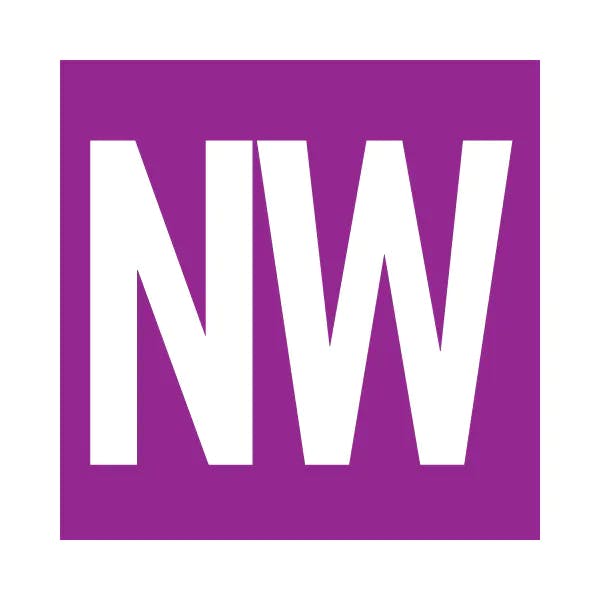 No wheat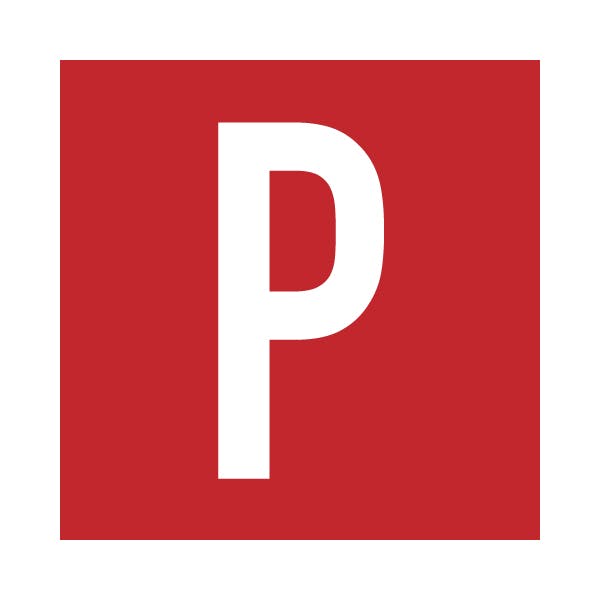 Contains peanuts
Family Meals and Margarita Kits are pre-order only for next day pickup Wednesday – Saturday 4pm to 7pm.


Family Meal Kits
Family meals feed up to 4 people. Reheat at home according to instructions provided with the kit.
Taco Kit $75

Kit includes: carne asada, citrus chicken, and jackfruit tinga tacos for up to 4 people plus the following

Organic Corn Tortillas

Organic Red Rice & Beans

Guacamole, Chips, and Salsas (macha, quemada, and fresca)

Toppings (cabbage slaw, mexican cheese, crema)

Chicken Enchiladas Kit $65

Kit includes: chicken poblano enchiladas made with organic yellow corn tortillas hand rolled with mary's organic chicken, poblano crema, roasted corn, wild mushrooms, mexican cheeses for up to 4 people plus the following

Baby Gem TJ Caesar Salad

Organic Red Rice

Guacamole, Chips, and Salsas (macha and quemada)

Lamb Birria Kit $95

Kit includes: slow braised lamb shoulder with hoja santa and guajillo broth for up to 4 people plus the following

Smoky Roasted Cauliflower

Organic Red Beans

Escabeche (pickled carrots, cauliflowers, celery, jalapeños, onions)

Chips and Salsas (tomatillo mint salsita & arbol salsa)

Organic Corn Tortillas
Sides
Guacamole

jalapeño, fresh lime, red onion, cilantro

Small - half pint $11

Large - pint $21

Chips & Salsas $11

half pint each salsa - macha & quemada

Organic Red Rice $6

pint - cilantro & lime

Organic Red Beans $6

pint - cotija cheese

Smoky Roasted Cauliflower $12

quart - chipotle garlic mojo, cotija cheese

Corn Esquite $10.50

pint - chipotle aioli, socalo spice mix, lime, cotija cheese

Organic Tortillas $6

dozen - corn tortillas handmade from Kernel of Truth organic, non-GMO masa
SALAD
Baby Gem TJ Caesar $16.50

Serves up to 4 people as a side. Roasted tomato, creamy garlic dressing, queso enchilada, pickled chile
Dessert
Border Brownies $20

Serves up to 4 people. Contains nuts and Mexican chocolate sauce

Strawberry Tres Leches $20

Serves up to 4 people. Whipped cream, passion fruit and prickly pear sauces
Margarita Kits
Grande Margarita Kit $30

Quart – makes 8 margaritas

Mediano Margarita Kit $15

Pint – makes 4 margaritas

Pequeño Margarita Kit $10

Makes 2 margaritas